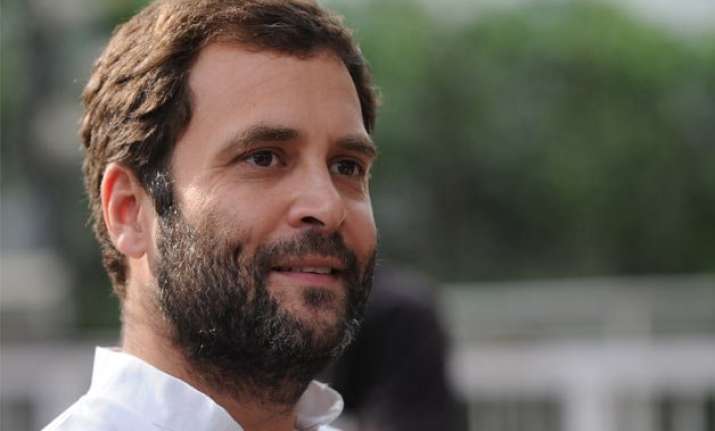 Ahmedabad:  Congress Vice President Rahul Gandhi is likely to visit Gujarat in August, the state unit president of the party, Bharatsinh Solanki said here today.
"We are talking to the party leadership. He might visit Gujarat in August," Solanki said, replying to a question on whether Rahul Gandhi would visit Gujarat.  
The Congress Vice President has been visiting different states to highlight problems faced by farmers after his return from his sabbatical.
Gujarat will witness large scale local bodies poll in September, including those of five municipal corporations.  
The Congress plans to bring Rahul Gandhi to Gujarat before these polls, party sources said.