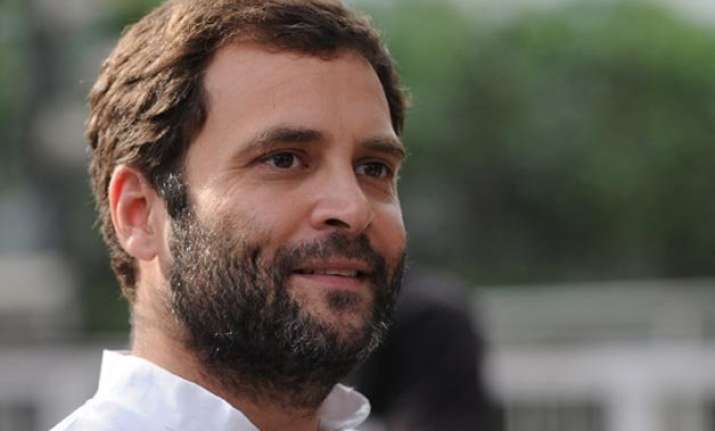 New Delhi: Congress vice-president Rahul Gandhi on Thursday was exempted by Supreme Court from appearing in Maharashtra court on May 8 in defamation case.
He filed a petition in Supreme Court yesterday against criminal defamation filed by a Rashtriya Swayamsevak Sangh (RSS) member. The complainant had accused Rahul of making defamatory statements against RSS during the last general election campaign. He had alleged that Rahul had insinuated that an RSS member had killed Mahatma Gandhi in 1948.
A Bhiwandi court in March had summoned Congress vice president for his remarks and asked him to appear before it on May 08. The court issued summons under Sections 499 and 500 of the IPC.
In his petition to SC, the Gandhi scion said it imposed unreasonable restriction on his fundamental right to free speech and expression.
"RSS people killed Gandhiji and today their people (BJP) talk of him...They opposed Sardar Patel and Gandhiji," Rahul had said while addressing a public rally in Thane district on March 06, 2014.