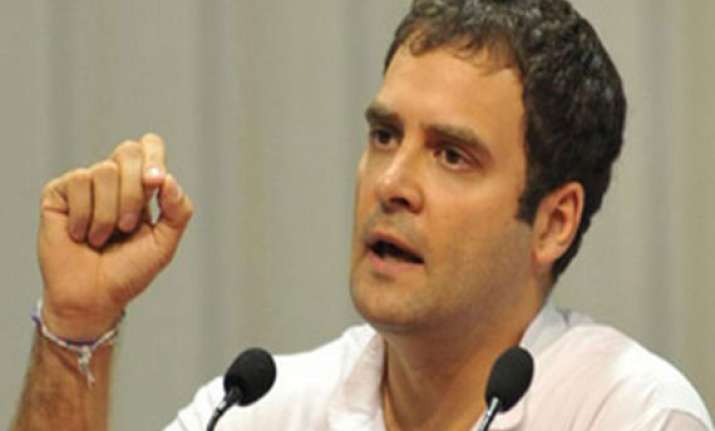 New Delhi: Rahul Gandhi is understood to have denied violation of the model code of conduct in his reply to the Election Commission's show cause notice for his reported remarks that if BJP comes to power, 22,000 people will be killed in violence.
The Congress Vice President is learnt to have told the poll panel that he was only referring to the perception of the people about BJP and did not violate the model code of conduct, sources said.
According to the notice issued by the EC on May 9, Rahul had, while addressing an election rally in Solan, Himachal Pradesh, on May 1 reportedly said "people from Japan ask me...they say we are scared over one issue.
We will help you, we will prepare roads. But we are scared whether there will be peace...they say whether people of India will fight with each other or not?