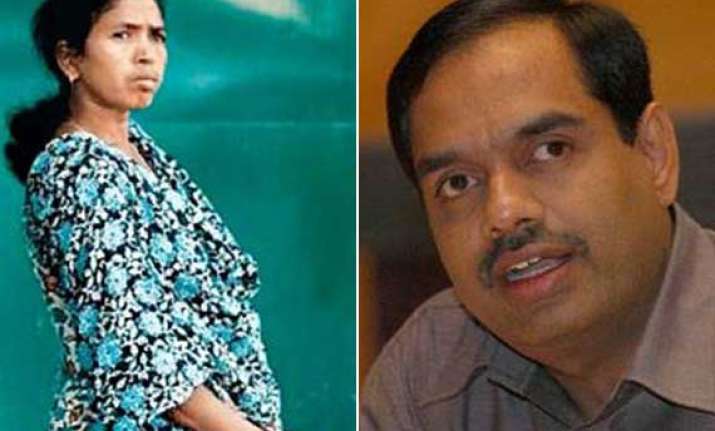 New Delhi:  Tribal activist Soni Sori, who was recently released on bail by Supreme Court, has joined Aam Aadmi Party along with former Infosys board member, V Balakrishnan.
One of the cases against Sori involves allegations that in September, 2011, she acted as a courier to deliver funds to Maoists from a firm as "protection money". She has been acquitted in five other cases filed against her.
"I was never interested in politics. I wanted to live a normal life. But the torture and atrocities in police custody changed my entire outlook and thought process.
"Now I want to contest elections and through AAP I want to transform the system," Sori said in a post on the party's Facebook page.
AAP, however, is yet to make an announcement about handing Sori an election ticket with the party having earlier dismissed any talk of her planning to contest as its Lok Sabha poll candidate from Bastar in Chhattisgarh.