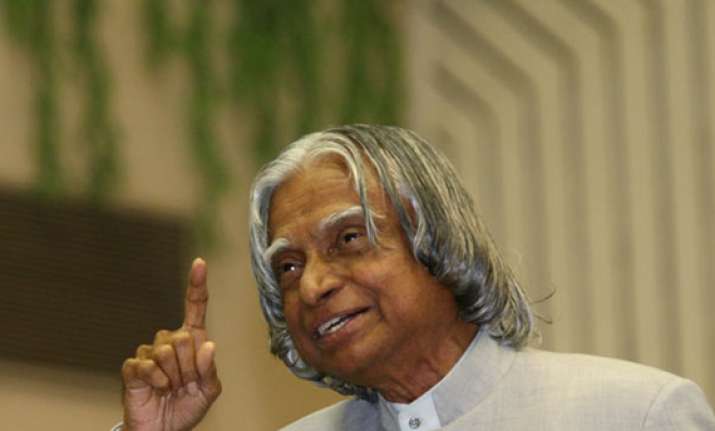 Kolkata, Jun 16: A procession by non-political persons for A P J Abdul Kalam as the next President was taken out in Kolkata today.
The processionists belonging to Bangla Nagarik Samaj, a citizen's forum, holding placards marched from Sealdah area to Esplanade.
The processionists called for a mandate for former President Kalam as he was a scientist  f global reputation and whom the country needed most to be the new President.