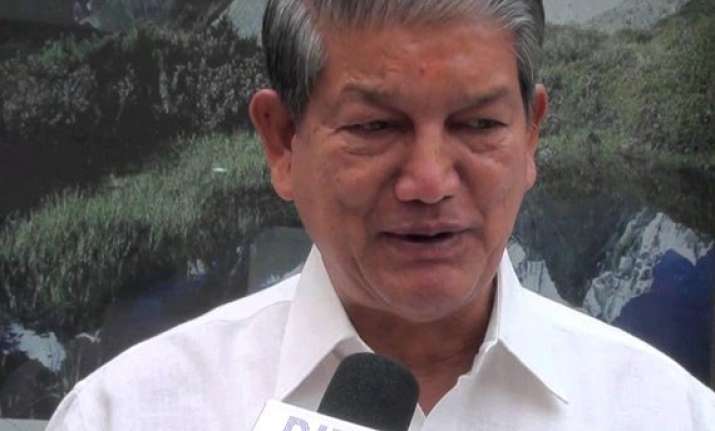 Dehradun: Uttarakhand Chief Minister Harish Rawat today said Priyanka Gandhi "even now" is a Congress leader but whether or not she should be assigned a job in the party is something which can be decided by AICC chief Sonia Gandhi alone.
Replying to a question from reporters here on rising demands within the party that Priyanka be given a decisive role in the party after the Congress' poor showing in Haryana and Maharashtra, Rawat said, "Even now she (Priyanka) is our leader.
She is active in politics and has done a lot of work during elections in Uttar Pradesh. "But whether she should be entrusted with a role in the party is something which Congress President Sonia Gandhi alone will decide," he said.