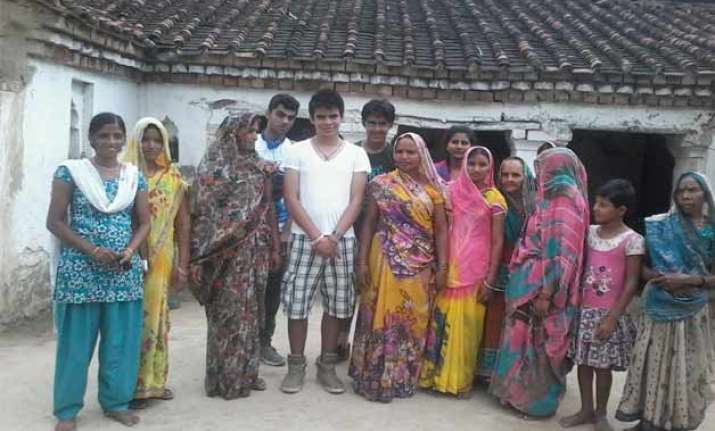 Amethi:  Raihan, son of Priyanka Gandhi, is presently in Amethi, the Lok Sabha constituency represented by his maternal uncle Rahul Gandhi, the Congress vice-president.
Raihan on Tuesday visited Kohar village of Amethi with his friends at 6 o'clock Tuesday evening.
Rahul Gandhi runs Self Help Group of women in Amethi.
Raihan with his friends gathered all the details about the number of women in Self Help Group.  
Raihan and his friends had dinner in the house of former village head 'Ram Awadh Pandey'.
Raihan went to the house of Ram Kirpal Pandey with his friends and they slept there at night by putting mosquito net around the bed.
Early morning on Wednesday  they spoke to women of self-help group and also had breakfast and at about 9 o'clock they left the village.
Raihan has been visiting Amethi since his childhood with Rahul and Priyanka. But it is for the first time that he visited Amethi with his friends.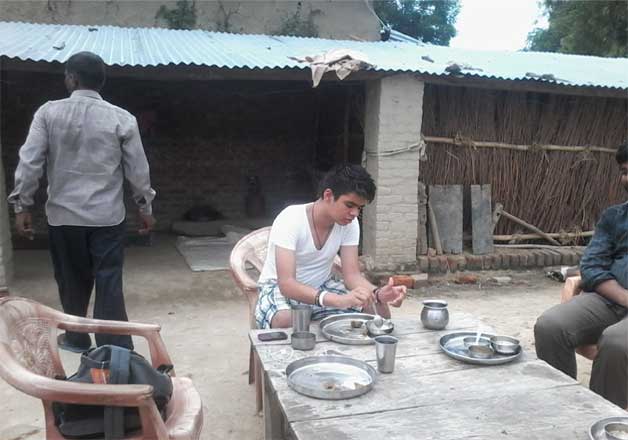 Raihan arrived at Gauriganj in Amethi on Tuesday late night and is camping here since then along with his friends.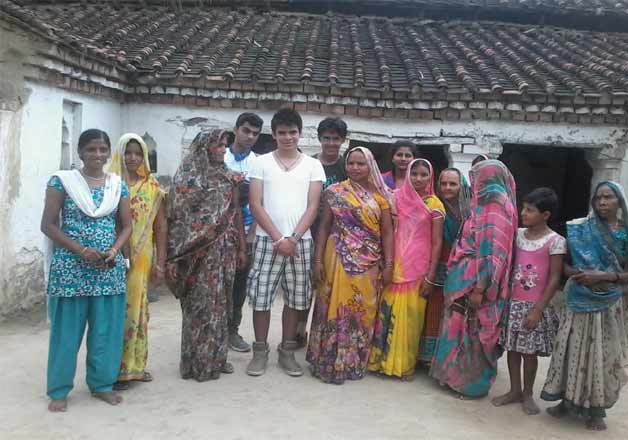 He spent the night in open and ate rice and daal with his friends.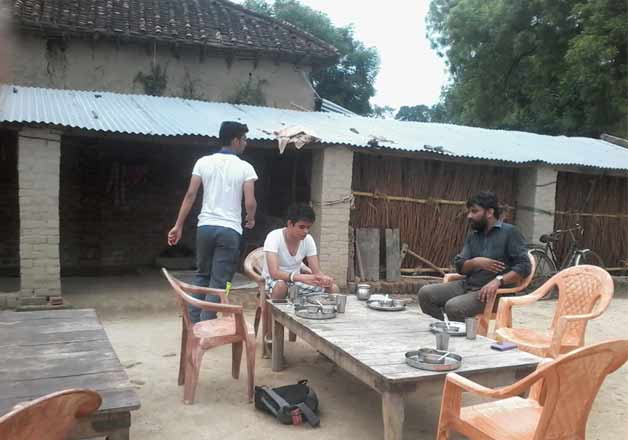 Raihan has visited Amethi in past on many occasions with his mother.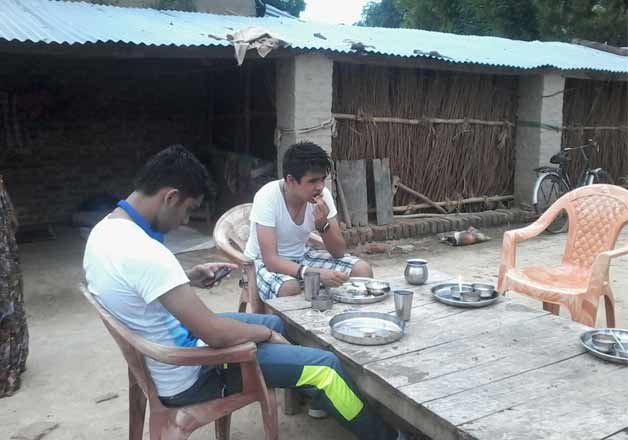 The recent visit is perhaps his first visit to Amethi along with his friends.