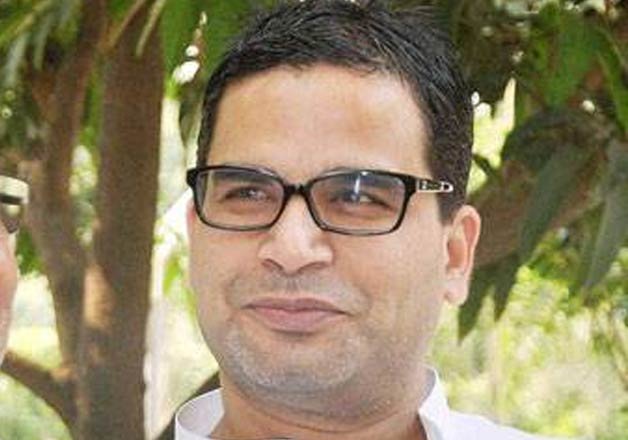 Patna: Election strategist Prashant Kishor, who is already scripting a Congress campaign for Punjab state elections, will also be strategising for party in UP elections scheduled next year.
The Congress decided to bring in Kishor after party vice president Rahul Gandhi held another meeting with him last week, the Economic Times quoted a person close to the political strategist.
The report also says Kishor will report directly to Gandhi and may pitch for a larger role for Gandhi's sister Priyanka Gandhi Vadra in the polls, including perhaps projecting her as the party's chief ministerial candidate.
While in Punjab party's chances of coming back to power are better as it has already been out of power for 10 years and may ride high on anti-incumbency factor but the party has been reduced to a minor player in Uttar Pradesh over the last few elections, and given the clout of Mulayam Singh Yadav's
Samajwadi Party and Mayawati's Bahujan Samaj Party in the state, Congress will need a major shot in the arm.
In the run-up to the 2015 Bihar polls, Prashant Kishor designed Nitish Kumar's winning campaign for the Bihar assembly elections in November last year, a victory that the Congress shared as the junior partner of Mr Kumar's Janata Dal United and Lalu Yadav's RJD.
After Nitish's victory in Bihar Assembly polls, there were reports that several political parties including Tamil Nadu's ruling AIADMK, Mamata Banerjee's TMC, had approached Kishor to plan strategy for upcoming elections.
Kishor was also the brain behind Prime Minister Narendra Modi's blockbuster campaign during 2014 Lok Sabha polls. After the BJP's return to power in New Delhi after a gap of 10 years, Kishor switched over to Modi's arch enemy Nitish.