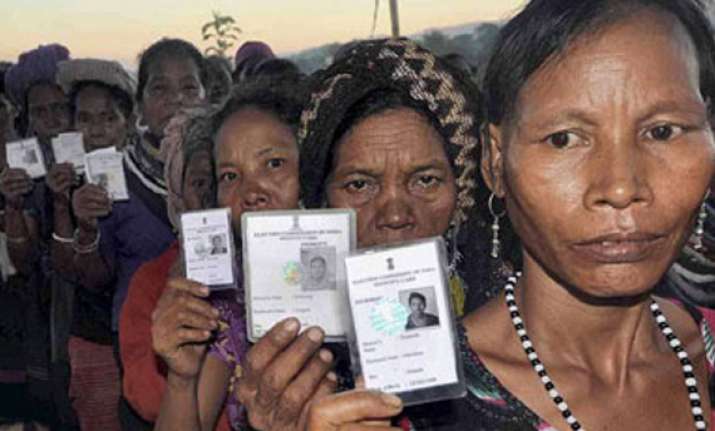 Itanagar: Balloting began Wednesday for Arunachal Pradesh's two Lok Sabha constituencies and 60-member state assembly, officials said.
Polling will be held for 49 assembly seats, as 11 Congress candidates, including Chief Minister Nabam Tuki, have already been elected unopposed.
A total of 155 people will contest for the 49 seats.
As many as 11 candidates are vying for the two Lok Sabha seats - both reserved for tribals.