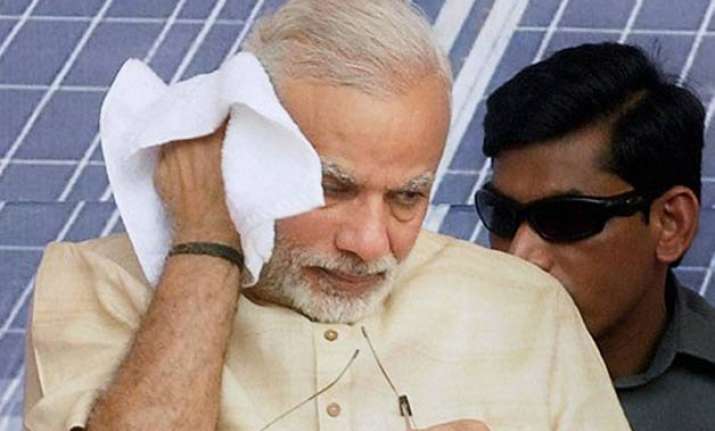 New Delhi: The Congress today said Prime Minister Narendra Modi should break his "silence" and condemn the Dadri lynching incident.
"The Prime Minister tweets on every issue, but has not said a word about the incident. He should break his silence and condemn the incident," party spokesman R P N Singh said.
Singh alleged that the BJP was attempting to turn Uttar Pradesh into a "communal laboratory" like it did before the Lok Sabha polls through riots in Muzaffarnagar.
He alleged that both BJP and the ruling Samajwadi Party in Uttar Pradesh were playing "votebank politics" through such incidents. "The BJP talks of development, but its real agenda is to play divisive politics," Singh said.
50-year-old Iqlakh was beaten to death and his 22-year-old son Danish was critically injured by a 200-strong mob which barged into their house in Dadri on Monday night
following rumours that the family had consumed beef.
Cow slaughter is banned in Uttar Pradesh.