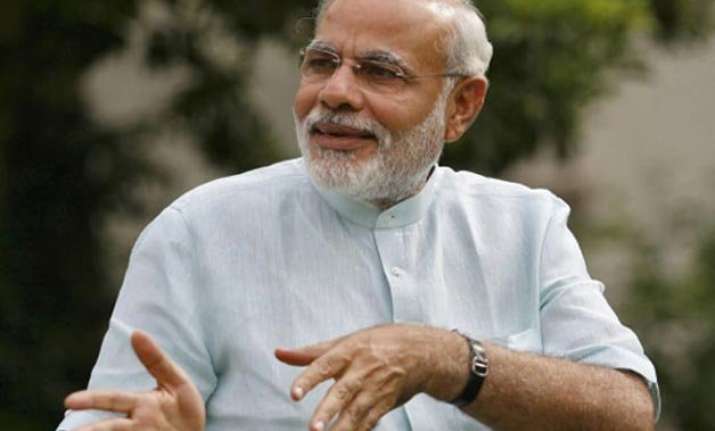 New Delhi: Prime Minister Narendra Modi, first time since the documentary on Delhi gang-rape victim was banned, has commented on his government's decision and said that it was not aimed at curbing freedom of speech but it was more of a legal action.
In an interview to Time magazine on his first year in office, Modi said that his government respects freedom of speech as an important aspect of democratic values.
The documentary, 'India's Daughter' directed by Leslie Udwin, was based on Delhi gang-rape of December 2012 that included interviews with one of the men convicted for the gang-rape. It was banned four days before it was meant to air on a private news channel in India.  
The documentary was then removed from YouTube as well on the orders of the government.
On the question of his government's intention on freedom of speech Modi said, "If you look at the issue related to the telecast of the documentary that you referred, it is not a question of freedom of speech, it is more a legal question."  
Giving the reason why the government banned the documentary, he said, "It has two or three aspects. One aspect is that the identity of the rape victim should not be revealed which would have happened if this interview was allowed to be telecast."
He further added, " Two, the case is still sub judice and the telecast which features the interview of the person who is alleged to have committed the crime could have impacted the judicial process."
"Three, it is also our responsibility to ensure protection of the victim. If we had allowed such a thing to happen, in effect, we would have violated the dignity of the victim," said Modi.