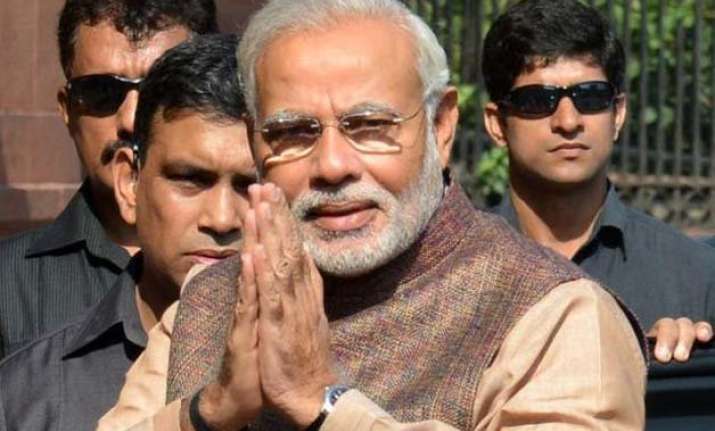 New Delhi: Prime Minister Narendra Modi may visit the centuries-old Cheraman Juma Masjid, India's oldest Muslim shrine, during his Kerala visit later this year.
Reports suggested that the Prime Minister will be visiting the southern state in July or August to inaugurate the completion of the first phase of Muziris heritage project funded by Kerala tourism.
The Cheraman Jum'ah Masjid is a mosque in Methala, Kodungallur Taluk, Thrissur district in Kerala. It is the very first mosque in India, built in 629 AD by Malik lbn Dinar, an Arab propagator of Islam and a follower and contemporary of Islamic Prophet Muhammad.
It is also believed that this mosque was first renovated and reconstructed in the 11th century AD. Many non-Muslims conduct initiation ceremonies to the world of letters of their children here.
Modi may also visit two other historic places of worship   the Kodungallur Bhagavathy temple and St Thomas Church, believed to one of the churches established by Christ's apostle.