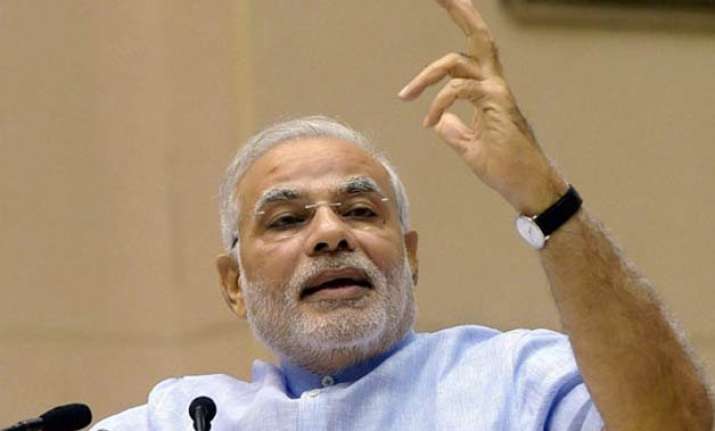 New Delhi: Prime Minister Narendra Modi on Saturday greeted people on the occasion of Eid-ul-Fitr, saying that the festival epitomises brotherhood in society.
Modi said: "Greetings on the auspicious occasion of Eid-ul-Fitr. Marking the culmination of the holy month of Ramzan, the festival epitomises values of brotherhood and harmony in society."
The prime minister added: "May this festival strengthen bonds of unity and peace in our nation, and may everyone be blessed with prosperity and good health."
Eid-ul-Fitr, which marks the culmination of the fasting month of Ramzan is being celebrated across the country today with fervor, gaiety.
People offered prayers and exchanging gift with friends on the occasion.
Twitterti are also celebrating the festival as Eid Mubarak hastag (#) trends since early in the morning.