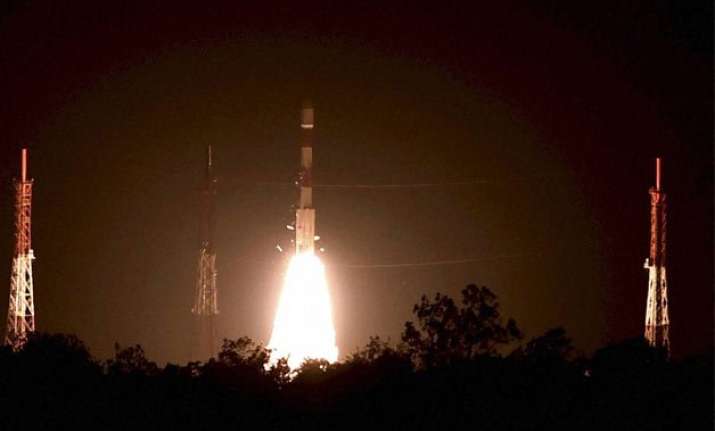 Chennai:  Prime Minister Narendra Modi today congratulated the Indian Space Research Organisation scientists for the successful launch of PSLV-C28 saying it was a moment of "immense pride and joy for India".
"Successful launch of PSLV-C28 with 5 UK satellites is a moment of immense pride and joy for India. Congratulations for the @isro team," Modi said on twitter.
Yesterday, ISRO successfully launched five British commercial satellites on board PSLV-C28 from the spaceport of Sriharikota in one of heaviest commercial mission ever undertaken by it.
ISRO trusted workhorse PSLV-C28 placed the five satellites in sun synchronous orbit about 20 minutes after lift-off at 9.58 PM from the Satish Dhawan Space Centre in Sriharikota.