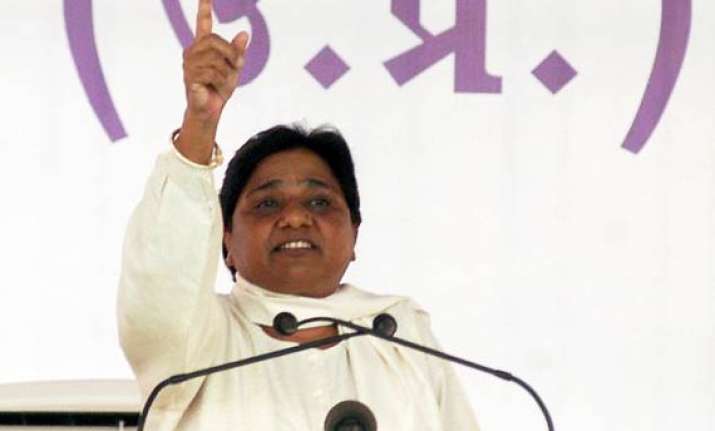 New Delhi, Oct 14: BJP today criticised Uttar Pradesh Chief Minister Mayawati for the "multi-crore splurge" in the name of parks and said the people of the state will give a befitting reply to her in coming assembly polls for alleged misuse of public money.

"In democracy, if you say that you can spend the money as per your wishes, the people of the country will certainly raise their voice somewhere. I think the people of the state will surely give a befitting reply to Mayawati in the forthcoming Uttar Pradesh polls," said BJP spokesman Rajiv Pratap Rudy.

He alleged the way Rs 650 crore splurge is being done, it "We still wonder how it happened. At the end of the day it is public money. The Government has lost all accountability", he added.