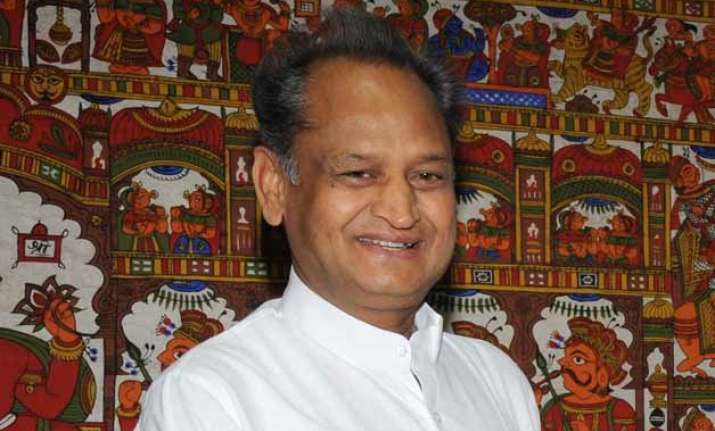 Jaipur: In view of Union Ministers Arun Jaitley and Giriraj Singh's visit to ravaged agriculture areas, former Chief Minister Ashok Gehlot today urged the Centre to provide the maximum relief and assistance to the farmers who suffered huge loss due to untimely rains and hailstorms.
The farmers' apathy and sorrow due to crop loss and their deaths should be considered on humanitarian ground and not on technical basis, Gehlot said in a statement released here.
Gehlot alleged there were reports that the crop assessment for some areas was not done on the spot but was completed in the office rooms.
He said the government must ensure that the survey assessment was a result of actual ground work and not the one conducted in the offices.
If this is the case, then the farmers would not get the relief and assistance properly, he added.