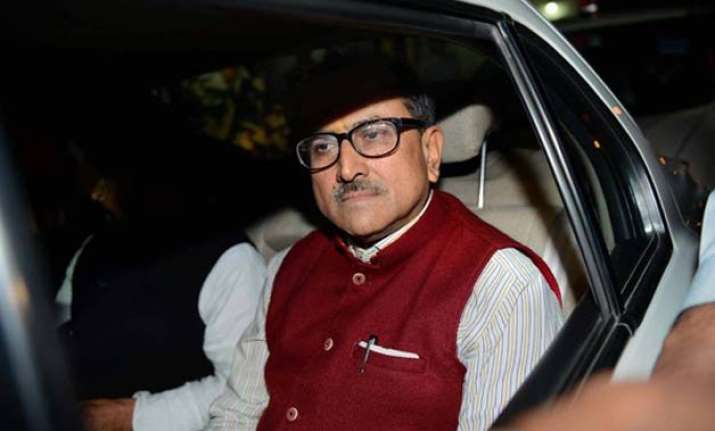 Srinagar: Jammu and Kashmir government's coalition partners PDP and BJP today annouced the formation the Coordination Committee to ensure the implementation of the agenda of the alliance within a definite timeframe. The committee will set the agenda based on the Common Minimum Programme (CMP).
Deputy Chief Minister of the sate Dr. Nirmal Kumar Singh will head the coordination committee. PDP president Mehbooba Mufti, BJP state unit president Jugal Kishore, Members of Parliament Muzaffar Hussain Beigh, Tariq Hamid Karra, Thusptan Chhewang and Shamsher Singh, Cabinet Ministers Choudhary Lal Singh, Abdul Rehman Veeri and Naeem Akhter are other members of the committee.
The Coordination Committee will meet at least once a month or on need basis. The purpose of the committee is to ensure smooth functioning of the alliance and the coalition government. Recent decision by the J&K government generated a huge amount of controversy and showed mistrust between the allied partners.
The committee, which is first to meet on March 27 in Jammu, may also suggest various initiatives to be taken by the government for the wellbeing of the people of the state.