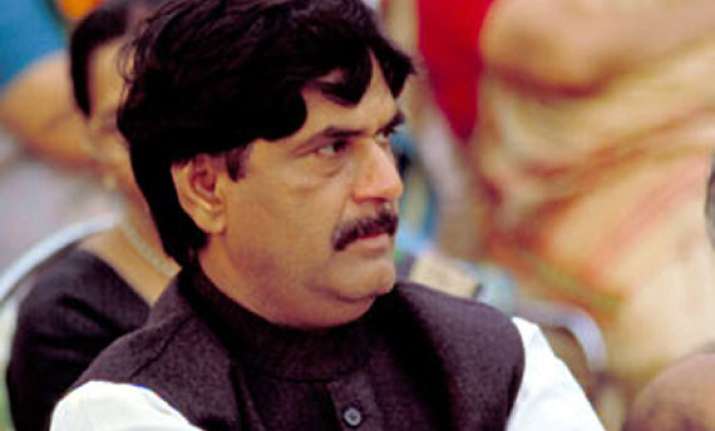 Beed: Claiming that Union Agriculture Minister Sharad Pawar won't merge his party with Congress at least before the Lok Sabha elections, BJP leader Gopinath Munde today ruled out the BJP-Shiv Sena-RPI led `Maha-yuti' (mega-alliance) having any "understanding" with NCP.
"NCP is not even a state-level party but a divisional level outfit having presence only in western Maharashtra," Munde said, speaking to reporters ahead of a rally by top opposition leaders here this evening.
"We (opposition) are not willing to take Pawar into our fold. So that leaves Pawar no other option but to go with Congress," Munde said.
"The opposition alliance is united and our only objective is to dislodge the Congress-NCP government," Munde said.
After RPI leader Ramdas Athawale takes oath as Rajya Sabha member, his party will join NDA and he would be invited for all meetings of the BJP-led front at Centre, Munde said.