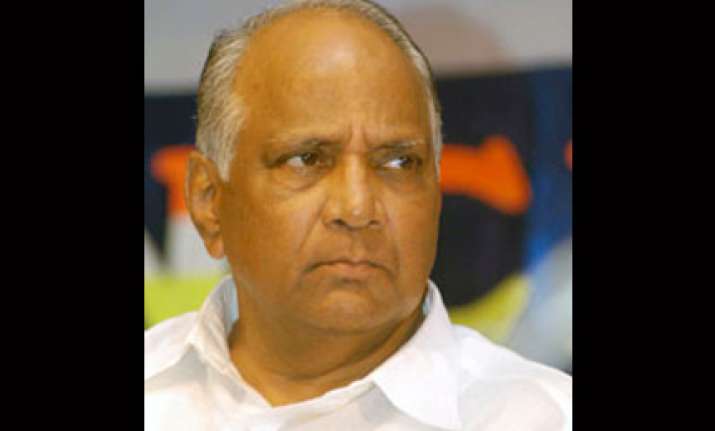 NCP chief Sharad Pawar on Wednesday steered clear of demands by his partyman on sharing the post of Maharashtra Chief Minister with the Congress on a rotational basis, in case the combine comes to power.
"Definitely, they (Congress) will have better number than us. I do not expect that (CM's post)," he told reporters here a day before the counting of votes for the Maharashtra Assembly elections is taken up.
He was asked whether NCP would stake claim for the Chief Minister's post if it won more seats than the Congress.
"We (NCP) are actually contesting from 112 seats while the Congress is contesting from 170 seats. So there will be more seats for the Congress," Pawar said.
The NCP chief said he expected the ruling Congress-NCP alliance to get majority in the elections.
On exit polls predicting less number of seats to his party, Pawar said "I don't believe in exit polls. I believe in actual counting. I will wait for it."
NCP leader Chhagan Bhujbal had said if the ruling combine retained power the chief minister's post could be shared by rotation by the Congress and the NCP for two-and-a-half years each. PTI