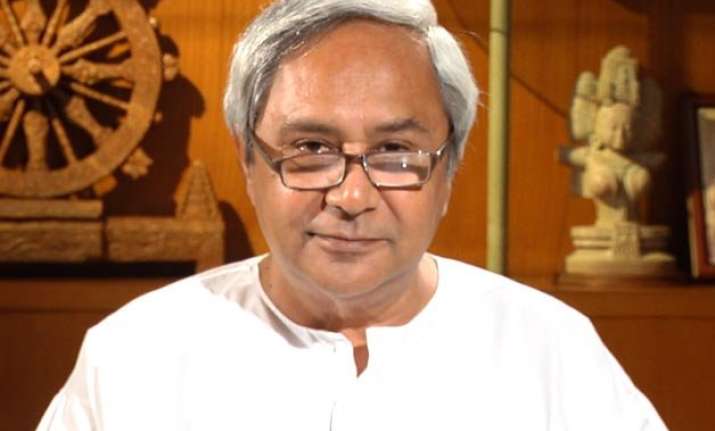 Bhubaneswar/Kendrapara:  With a large number of people across Odisha coming out to the streets demanding the arrest of Kendrapara-based self-styled godman Srimad Sarathi Dev, Chief Minister Naveen Patnaik today ordered a police probe into his alleged escapades.
"The chief minister has ordered the crime branch of police to probe into the allegations made against Srimad Sarathi Dev," a government spokesman said.
Director General of Police Sanjeev Marik said, "Appropriate action will be taken after investigations."
Agitations were witnessed across the state in the past two days demanding arrest of Sarathi, after a private TV channel showed pictures of the self-styled godman sitting in a hotel lobby and accused him of spending two days with a woman at a Hyderabad hotel.
The TV channel also alleged that the woman accompanying Sarathi to Hyderabad was shown as his wife in the hotel record.
Sarathi, however, denied the charges and threatened to take legal action against the concerned TV channel.
His supporters have welcomed the CID probe into the incident as they believe that Sarathi Dev has not committed any crime.
Meanwhile, BJP, CPI, CPI-M, college students and trade unions staged agitations in different places in Kendrapara district.
Earlier, Kendrapara district collector had ordered an investigation by the district police into the allegations acting upon a written complaint lodged by Aul MLA Debendra Sharma.
Kendrapara Superintendent of Police Satish Gajviye said police have received complaints from different organisations seeking action against the godman.
"If prima facie evidence is established then only he can be arrested," he said, adding police were deployed near the ashram and other places in the district headquarters town though the situation was under control.
Cooperation Minister Damodar Rout said a probe is necessary to unearth the truth as it is a matter of faith of lakhs of people.
Holding the state government responsible, Congress chief whip Tara Prasad Bahinipati has alleged that Sarathi was getting protection of the ruling party and demanded a CBI probe into the matter.