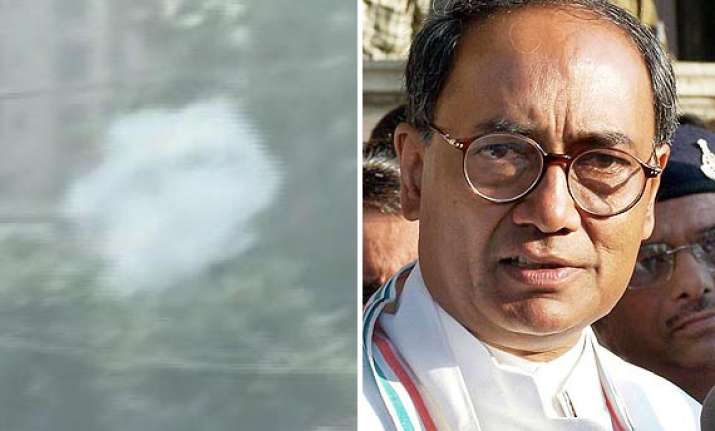 New Delhi: Political parties cutting across political lines have condemned the serial bomb blasts that took place ahead of Modi's 'Hunkar rally' in Patna today.
Condemning the blasts on twitter, Congress general secretary and Modi's bête-noire  Digvijaya Singh asked Bihar Chief Minister Nitish to find out the culprits otherwise according to him, it's a perfect setting for Narendra Modi's launch in Bihar.
"What a coincidence blast at Patna Railway on the day of Modi's Rally ! Challenge to Nitish Govt to find the culprit !"tweeted Digvijaya..
"Another blast in Patna ! Strongly condemn this. Nitish should find the culprit otherwise a perfect setting for Modi's Launch in Bihar !" Digvijaya tweeted again.