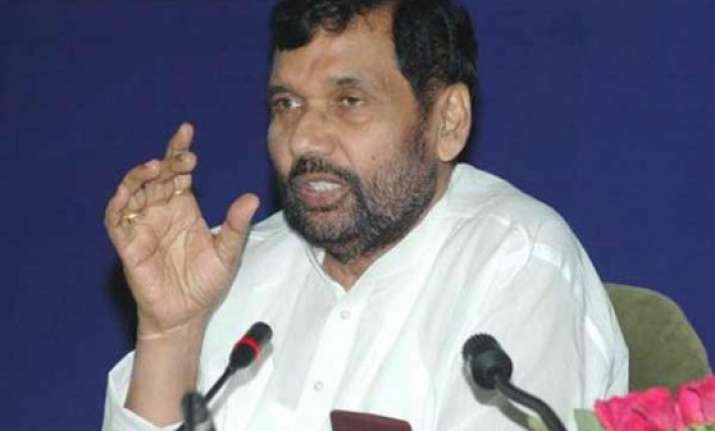 New Delhi: Food and Consumer Affairs Minister Ram Vilas Paswan on Wednesday asked states to strictly monitor quality of consumer products during the ongoing festival season.
Expressing concern over reports of spurious and adulterated consumer products, especially eatables being sold during festival season, Paswan has directed senior officials of his department to get in touch with States immediately and take stern action for any violations, an official statement said.
"In a message to the state governments, the Minister urged setting up of special monitoring mechanism well in advance to take immediate action to safeguard consumers against spurious and adulterated products during festival season," the statement added.
The Minister has also urged consumer organisations and consumers at large to spread awareness to check against such products.