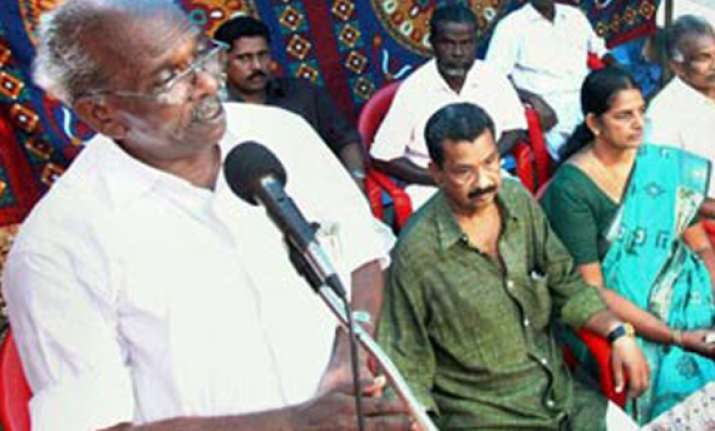 Thiruvananthapuram, June 10: Some of the political murders of the 1980s and 90s are likely to be reinvestigated based on clues obtained by police during the probe into the murder of Marxist rebel T P Chandrasekharan and the controversial speech of senior CPI(M) leader M M Mani.  
The most sensational among these cases is the brutal murder of Yuva Morcha leader and school teacher K T Jayakrishnan in front of his primary class students at Panur in the politically volatile Kannur district in 1999.  The BJP had alleged that the murder was conspired by local CPI(M) leaders.
What spurred the demand for re-opening the case was the reported admission of T K Rajeesh, arrested in connection with the Chandrasekharan murder case, that those arrayed as accused in the Jayakrishnan were not the real culprits.
According to police, Rajeesh told investigators during questioning that the list of accused in the case was prepared by police based on that provided by party leaders in Kannur.  
A fast-track court had sentenced four accused to death in the case, but the Supreme Court later let off three of them and reduced the sentence of one to life imprisonment, for want of sufficient evidence.
CPI-M leaders have stoutly refuted the charge that the party had shielded the real culprits, maintaining that such propaganda was part of a concerted vilification drive.
While BJP demanded re-investigation in the case, Home Minister Thiruvanchur Radhakrishnan said that it would be considered if preliminary evidence emerged, necessitating such a course.