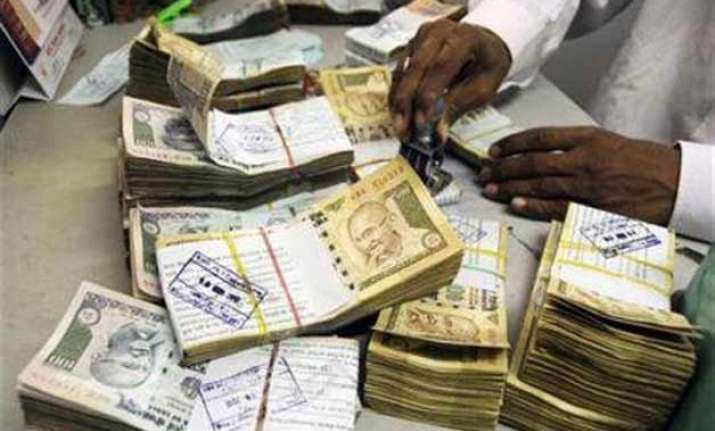 New Delhi: Parliament on Wednesday passed the black money bill. The Rajya Sabha passed the bill after it was earlier passed by the Lok Sabha. The bill will now go to the President.
Earlier on Wednesday, members of bitter rivals Trinamool Congress and CPM said the term 'black money' is racist and should be changed,
Participating in a discussion on the Black Money (Undisclosed Foreign Income and Assets) and Imposition of Tax Bill, 2015, Derek O'Brien (TMC) stressed that the term black money should be changed as "dirty money".
Tracing the history of coining the term 'black money' to Europe several centuries ago, he said, money that appeared in black as it was mixed with copper while minting was called as black money.
CPM leader Sitaram Yechury also underscored that the term black money was "racist" and it should be replaced with some other term.