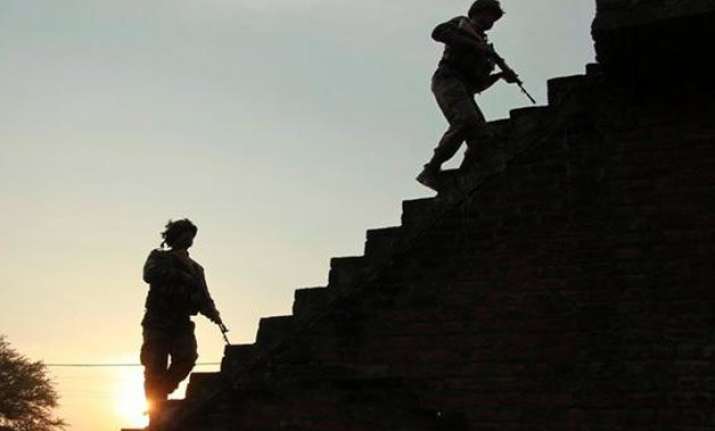 New Delhi: Government will be asked to explain the Pathankot terror attack and the steps taken by it in the aftermath of the incident at a Parliamentary panel meet next Monday.
The Parliamentary Standing Commitee on Home Affairs chaired by Congress MP from Rajya Sabha P Bhattacharya has already listed it in the agenda that has been circulated.
When contacted, Bhattacharya said that the committee will go ahead with its meeting and replied in the affirmative when asked whether the panel wants to take up the Pathankot terror attack issue at the meeting.
"The agenda paper has been sent to the government. We have informed them about the agenda. Now it is their business to inform us," Bhattacharya told PTI.
He made it clear that the Committee is not going to cancel its meeting and it has also not received any intimation regarding the government not being inclined to discuss the issue at this stage.
He was asked whether the government has some reservations about discussing the issue at this stage.
At a meeting of the panel last week, members wanted to know about the status of refugees from Pakistan.
Sources said that when members asked certain questions, Home Secretary Rajiv Mehrishi told the panel that he will answer their questions in writing.
This issue is also expected to come again in the January 18 meeting of the panel.
Government has repeatedly been attacked by Congress on the Pathankot terror attack.
In the 31-member panel, the BJP has 13 members, Congress-04, BJD-02, Trinamool Congress-02, AIADMK-03, CPI-M, CPI, SP, TRS, TDP, Shiromani Akali Dal and Shiv Sena one each. NDA members have majority in the panel.