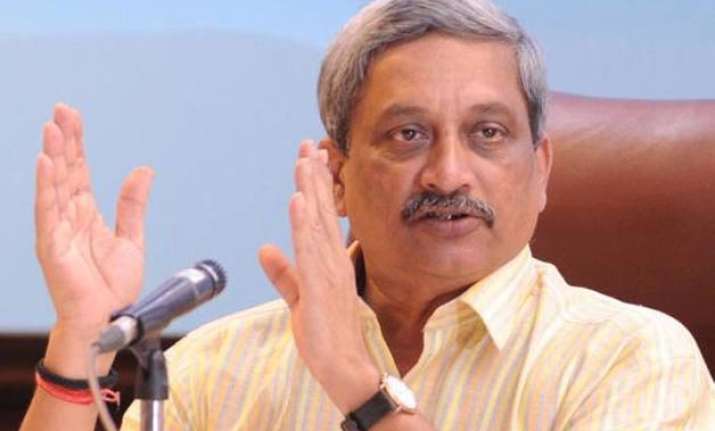 New Delhi:  Defence Minister Manohar Parrikar on Tuesday toldparliament that the 'One Rank One Pension' (OROP) scheme was discussed with stakeholders, and it will be implemented once its "modalities" are approved. His deputy Rao Inderjit Singh, however, said it will not be for the paramilitary forces.
In a written reply to the Rajya Sabha, Parrikar said: "The principle of One Rank One Pension for the armed forces has been accepted by the government."
"The modalities for implementation were discussed with various stakeholders and are presently under consideration of the government. It will be implemented once the modalities are approved by the government," he said.
The same response was repeated in at least two other questions on OROP scheme.
In response to a question on whether there was any proposal to implement OROP scheme for the paramilitary forces too, Minister of State for Defence Rao Inderjit Singhsaid "no".
This came as ex-servicemen sat on a protest at Jantar Mantar for the 38th day on Tuesday.
The ex-servicemen are demanding that the government gives them a date for implementation of the OROP. They have also demanded that the nature of the scheme should not be changed.
Currently, the pension for retired personnel is based on the Pay Commission recommendations at the time when the personnel retired. This leads to a difference in pension for officers of same rank who retire on different dates.
The protesting veterans launched an agitation on June 14, and have been sitting on a relay hunger strike since June 15.