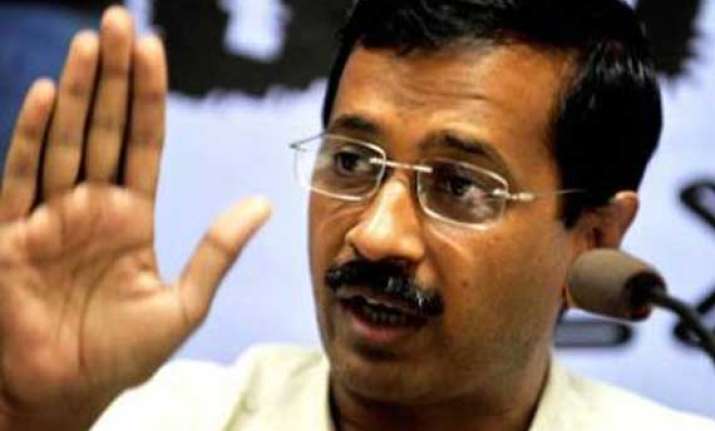 New Delhi:  A Delhi court today reserved its order for February 28 on the plea filed by BJP leader Nitin Gadkari seeking that former Chief Minister Arvind Kejriwal be summoned as an accused in a defamation complaint.
Metropolitan Magistrate Gomati Manocha reserved the verdict after hearing arguments on the complaint filed by Gadkari alleging that he was defamed by the Aam Aadmi Party leader who had included his name in the party's list of "India's most corrupt".
Senior advocate Pinki Anand and advocate Ajay Digpaul, who appeared for Gadkari, argued that Kejriwal had made the statement against the BJP leader with a "malafide intention" to tarnish the image and lower the dignity of their client.  
The counsel contended that Kejriwal had made "baseless and false allegation" against 57-year-old Gadkari.  
The court had earlier on February 18 recorded statements of Gadkari and advocate Neeraj as complainant witnesses in the complaint.