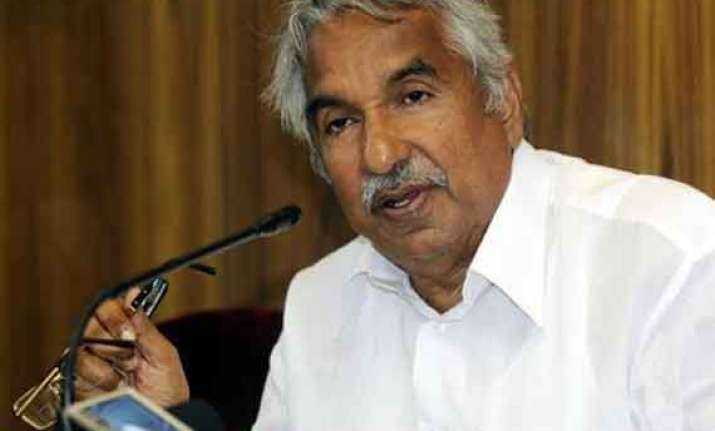 New Delhi: 46 Indian nurses, who are in ISIS-controlled region of Iraq, are safe and efforts are on to evacuate them, Kerala Chief Minister Oommen Chandy said after meeting External Affairs Minister Sushma Swaraj today.  
Asked about their evacuation, Chandy told PTI that "Things are moving in a positive direction".  Nurses are safe and efforts are on for their evacuation, he said, adding the Centre is making all efforts.  
Chandy, who is getting regular updates from Indian diplomats in Iraq on evacuation of stranded Indians, had said earlier that the External Affairs Ministry and Indian Embassy officials are making "sincere efforts" to achieve the goal.  
The Chief Minister, along with his ministerial colleagues Ramesh Chennithala, K M Mani and M Ali, had met Swaraj twice yesterday and discussed various options to solve the crisis.  
There were about 10,000 Indians before the start of the serious strife between government troops and Sunni militants, backed by al Qaida. The militants have captured two key cities and are marching towards Baghdad. Hundreds of thousands of Iraqis have been displaced in the fighting that broke out on June 10.