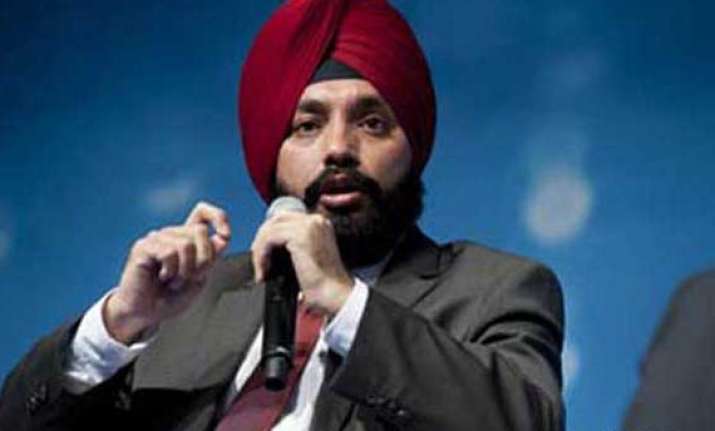 New Delhi: In remarks that can only be interpreted to mean that the Congress may already be looking beyond the next election, Delhi party chief Arvinder Singh Lovely has said the endeavour would be to "build it (the party) up from scratch" and "one or two defeats do not make any difference".
He, however, said the alternative to the Congress, both the Aam Admi Party (AAP) and the Bharatiya Janata Party (BJP) had not exactly been paragons of governance 
and administration, with the former having run away from governance after 49 days and the latter making a mess of three municipal corporations - south, north and east - that it rules . 
"I don't disagree with that (anti-incumbency). Because of the 15 years Congress' rule at the centre there is certainly an anti-incumbency factor," Lovely, 49, the first Sikh to head the Delhi unit, told IANS in a candid interview at the party headquarters in central Delhi. 
Lovely succeeded Jai Prakash Agarwal as the Delhi Congress unit president after the latter quit in the wake of the party's ignominious defeat in last December's assembly polls in which it got only eight out of 70 assembly seats – after three successive terms.