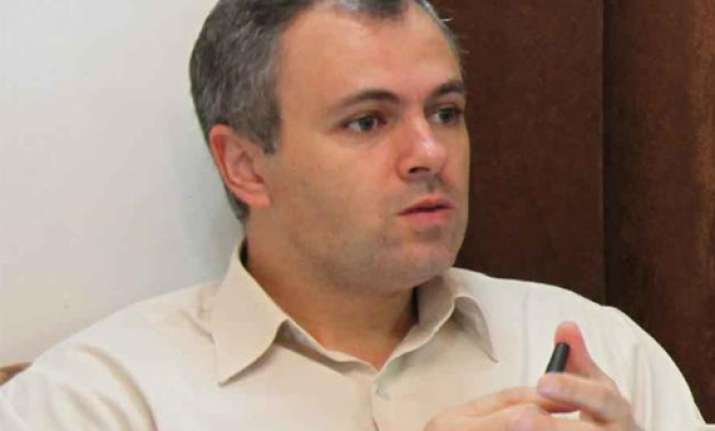 Jammu: Jammu and Kashmir Chief Minister Omar Abdullah Wednesday expressed concern over the delay in the announcement of Congress candidates for the Lok Sabha polls in the state.
"I'm keenly waiting for the Congress to announce its candidates from J&K so we can begin the campaign in right earnest," Abdullah said on Twitter.
As per the alliance between the Congress and the regional National Conference, the former will contest from Jammu, Udhampur and Ladakh and leave the remaining three seats for the latter.
Union Health Minister Ghulam Nabi Azad, according to top party sources, is still undecided on standing from Udhampur.
Udhampur was represented in the 15th Lok Sabha by the Congress' Chowdhary Lal Singh, who is generally believed to be fielded again by the party.