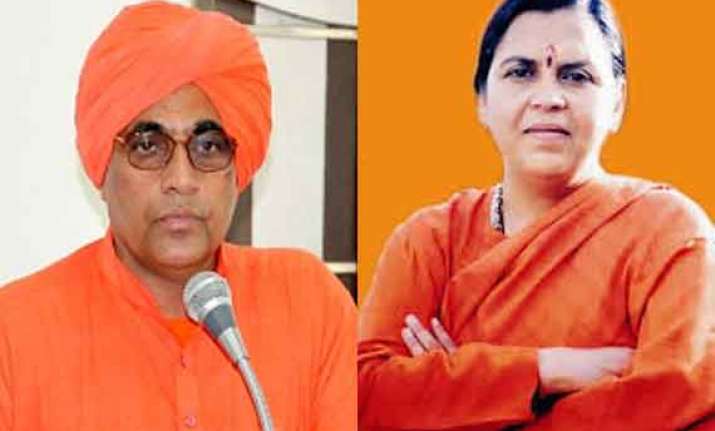 New Delhi: A Lok Sabha MP represents the people of his or her constituency in the lower house of the parliament. In a country like India where the people living in the interiors are yet to get the benefit of either studying in schools or moving beyond school education, it's very natural that some of the politicians representing them would also be like them.
In a democracy, good educational qualification is not mandatory although it's expected from the people's representatives that they are educated enough to understand the broader aspects of legal points because they are also mandated to legislate in the parliament.
Recently, Smriti Irani was in the line of fire of the Congress because the party wondered how could  she be allowed to head a crucial ministry like HRD when she was not even a graduate. Whether a cabinet minister should be graduate or not is a separate debate but what can't be overlooked is the fact that 16th Lok Sabha also consists of members who have not even matriculated (i.e. not studied up to Std X).
A closer look at the educational qualifications of MPs of 16th Lokk Sabha reveales that around 10% of the members are not even matriculated . The union cabinet has a member like Uma Bharti who studied till Std 6 only. On one hand we have highly educated MPs like Shashi Tharoor and Harsh Vardhan in the current Lok Sabha but on the other hand we also have a cabinet minister like Uma Bharti who did his schooling till Std 6 only.
This is not surprising given the fact that  the school dropout rate is almost 40% as far as primary education in India is concerned.
Here we are compiling a list of MPS belonging to 16th Lok Sabha who have not  matriculated (i.e. educated below Std X):