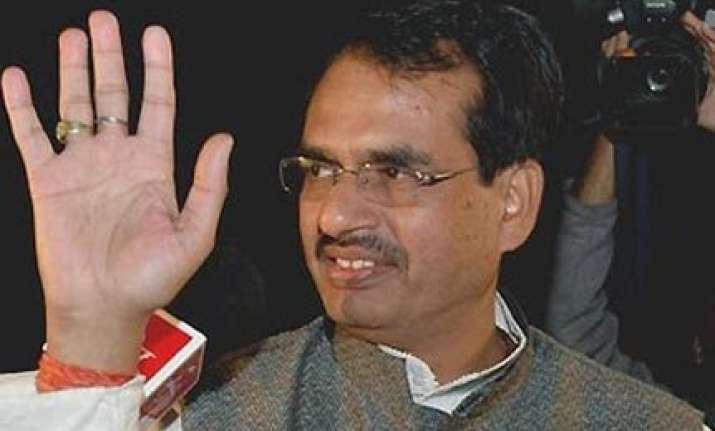 Bhopal: Madhya Pradesh Chief Minister Shivraj Singh Chouhan on Thursday  said there was no truth in senior Congress leader Arjun Singh's claim that he was not aware of how the state plane was used for taking the then Union Carbide chief Warren Anderson to New Delhi after the Bhopal Gas tragedy.  
"I have seen the records of the State Government flight that day and as per them it was ordered by the then Chief Minister Arjun Singh," Chouhan told reporters at his residence. He said everyone knows that no state government plane can undertake a flight without the permission and knowledge of the Chief Minister.  
"Since Singh was not only Madhya Pradesh Chief Minister but also a senior Congress leader at that time, I am sure that he knows this rule," Chouhan said. He said Singh's statement yesterday in the Rajya Sabha on Bhopal Gas Tragedy appears to have been made with the intention of "protecting someone".  
Giving for the first time his side of the story, Singh yesterday said it was "incongruous that Anderson took a state plane to leave Bhopal" but did not go into details, saying he did "not want to enlarge on these things as it would add grief and bitterness".  
Chouhan said even at this stage he would like to appeal to Singh to come out with the facts related to the manner in which Anderson was allowed to leave Bhopal. PTI