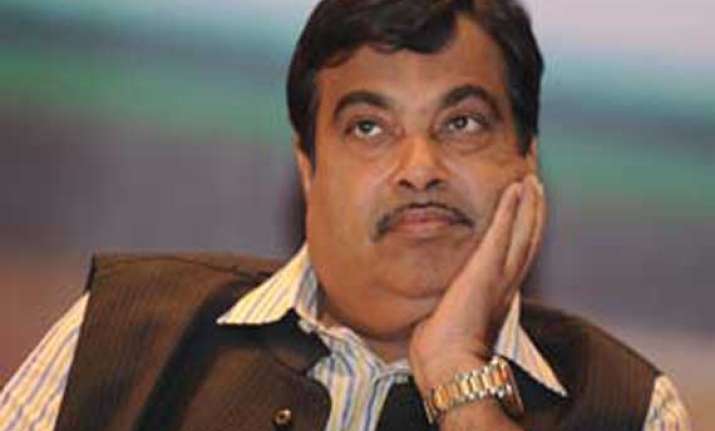 New Delhi: Amid reports of differences in Delhi BJP over chief ministerial candidate, party in-charge of Delhi polls Nitin Gadkari today accused media of showing "false news" and said there is no rift among leaders.  
During a function here, the former party chief said, "Vijay Goel left the election committee meeting to come here, but media said he left the meeting in anger. Now, I and Harsh Vardhan ji have came here from the meeting, would you say that we are also angry...Don't show false news." "Forget about us but think about your own credibility," said Gadkari, addressing a congregation of BJP workers organised by Delhi BJP's Purvanchal Morcha.  
Gadkari was reacting on media reports that Goel reportedly walked out of the party's Chief Election Committee meeting held here over not being projected as chief ministerial candidate for Delhi polls.
"Like Congress who has lost credibility, your channels will also lose its credibility and people will not see your channels," said Gadkari.