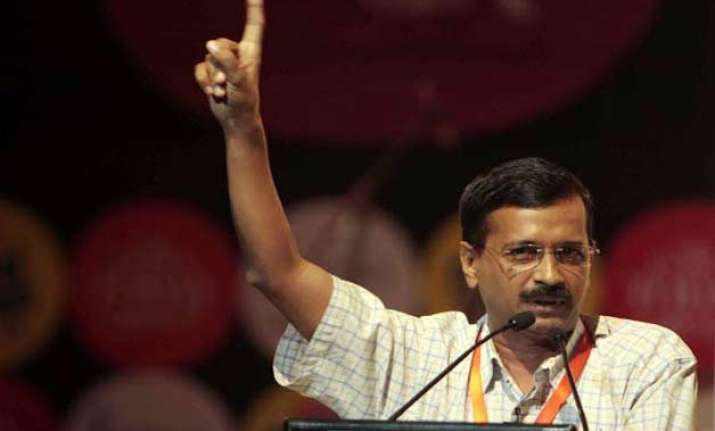 New Delhi:  Chief Minister Arvind Kejriwal has directed all the government officials not to entertain the requests of MLAs or ministers seeking free passes of high profile events or concerts.
According to a source, Kejriwal has told his Principal Secretary to communicate with all the departments to put a blanket ban on demands of free passes of entertainment events in the city by Aam Aadmi Party (AAP) MLAs and ministers.
Kejriwal has also directed that if someone makes a request for free passes then department head should also inform the Chief Minister's office about the same.
"Kejriwal also directed that if anyone wishes to attend any event or concert then they can buy the tickets of the programme and attend it," a senior officer said.
Ministers and MLAs can only attend the event if they have bought the tickets or they are invited by the organiser for an event.
In past, practice of demanding free passes for high profile events like IPL matches, plays and music concerts were common by the ministers and MLAs.
Various departments used to arrange passes from the organisers in exchange of assuring hassle free events.
The source confirmed that recently, a similar request was brought into the notice of Chief Minister who denied giving permission.
Recently, a delegation of the Event and Entertainment Management Association (EEMA) met Chief Minister and highlighted the issue of corruption faced while organising an
event.
Delegation told Kejriwal, that they face corruption at several steps while conducting any event. To hold an event in Delhi, organisers have to give 20 to 30 per cent of passes free for VIP entry.
Kejriwal assured that Delhi government doesn't want any passes for the events and even he will buy tickets if he has to attend any concert.