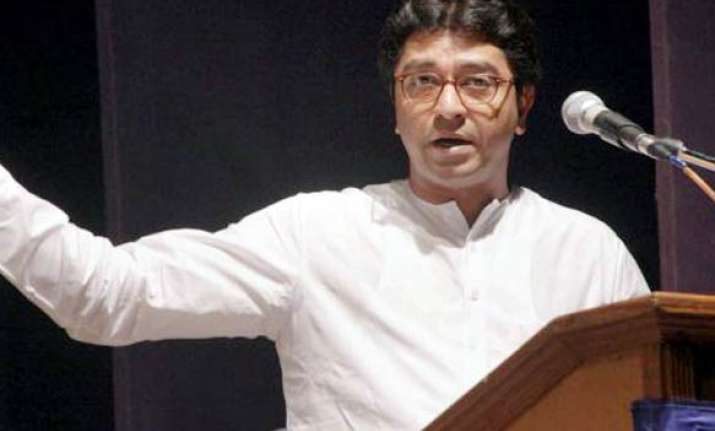 Nashik, Feb 16: Maharashtra Navnirman Sena chief Raj Thackeray today ruled out possibility of alliance with Shiv Sena and BJP.
"We have no intention to form alliance. We are going it alone," Raj said here.
BJP stalwart Gopinath Munde created a stir last week by saying that saffron alliance needed MNS for winning elections. Shiv Sena, however, immediately said this was not possible.
Sena supremo Bal Thackeray had said in the editorial in party mouthpiece Samana yesterday that no "Zandu Balm" – MNS-- was needed for the alliance.
Talking to reporters here, the MNS chief said in the same vein that not "Munni" (referring to the Dabangg song) but "Munde" got bad name (badnaam) in the process.
The two parties should not drag MNS into their mutual fighting, Raj said.
He also said that his appeal to Marathi youth to appear for railway recruitment exam has succeeded, as over 1.65 lakh applications were received at MNS headquarters alone.
Raj is in Nashik to discuss strategy for the upcoming civic elections in the city with the party workers. PTI