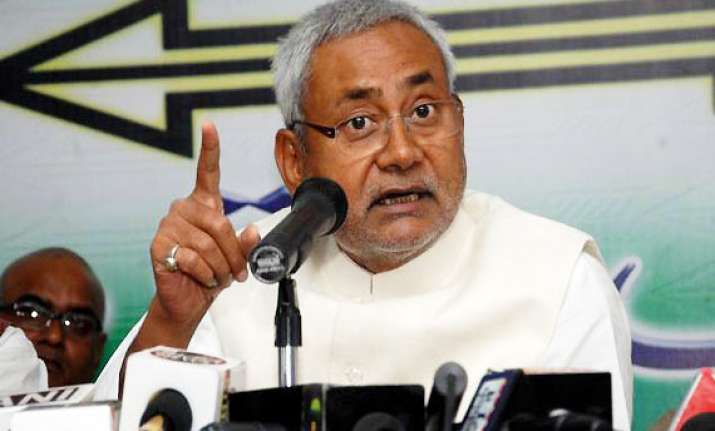 Patna, Nov 16: Bihar Chief Minister Nitish Kumar today described as a 'welcome step' the reduction in price of petrol for the first time in three years.

"It is a positive and welcome step ... We are happy that the Centre has decreased the price of petrol," Kumar said reacting to the reduction in the price of petrol yesterday.

However, prices of petrol and diesel should not be frequently increased as it was directly linked to price rise of commodities.

"These should always be kept under check and not frequently raised as done by the Congress-led government at the Centre ... A sort of adjustment is required keeping in mind changes in prices of petro products in neighbouring countries as also variations in international market," he added.