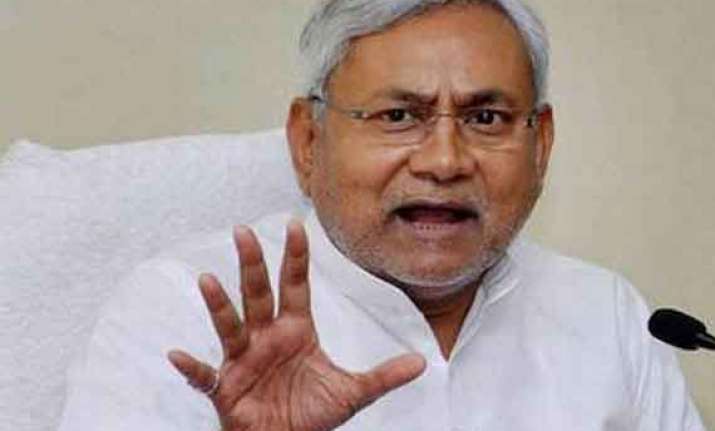 Patna: With the exit polls showing a poor performance by JD (U) in the Lok Sabha elections, Bihar Chief Minister Nitish Kumar today dismissed the projections and said the results should be waited for.
"Yah to aap log bol rahe hai (you are saying this)," Kumar told reporters in reply to repeated questions on exit polls projection in Bihar.
He said "Lets wait for the results on May 16." Exit poll projections are predicting around five out of 40 seats for JD(U) and between 20 to 25 for the BJP.
Former deputy chief minister Sushil Kumar Modi refused to comment on the exit polls.