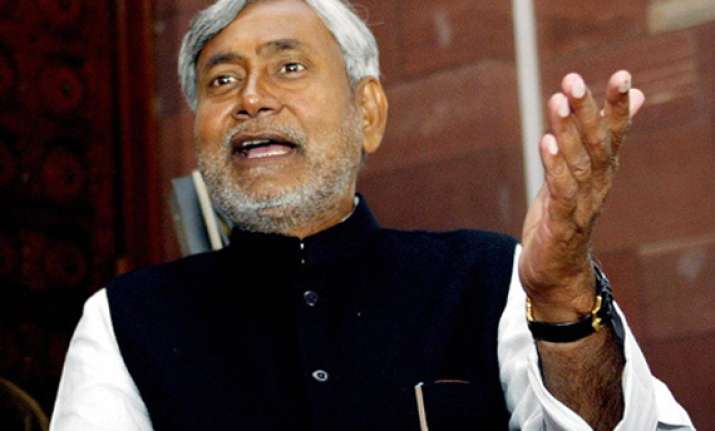 Patna: Bihar Chief Minister Nitish Kumar welcomed the cabinet decision to withdraw a controversial ordinance aimed at protecting convicted lawmakers.
"It is a welcome decision and a positive development," he told the media.
The Janata Dal-United leader recalled that he had earlier urged Prime Minister Manmohan Singh to take back the ordinance and supported Congress vice president Rahul Gandhi's criticism of the ordinance.