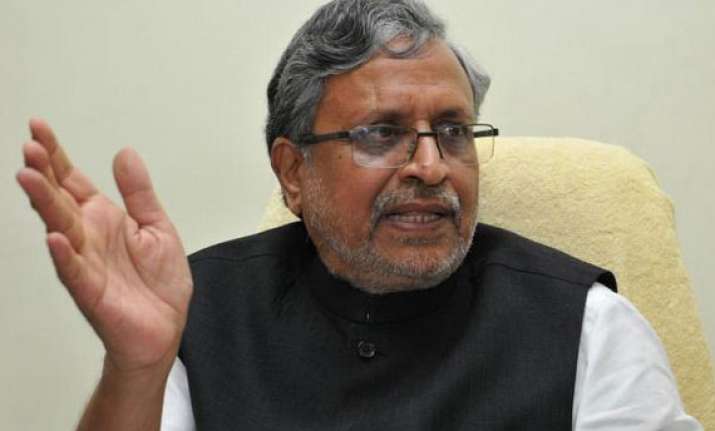 Patna: BJP today described Jitan Ram Manjhi, handpicked by Nitish Kumar as the Chief Minister of Bihar, as "kathputli" (puppet) and urged the Governor to individual parade of the MLAs to get "convinced" of Manjhi's nomination for the post.
"Jitan Ram Manjhi is a 'kathputli' Chief Minister of Nitish Kumar," former Deputy Chief Minister Sushil Kumar Modi told PTI.
"He is being used as Bharat of the epic Ramayana to safeguard the 'kharao' (pair wooden sandals) of Ram (Nitish Kumar)," he said.
Modi said earlier Kumar had said that JD(U) would go to the Assembly polls next year under his leadership and he will only become Chief Minister if his party secures the mandate, which means Kumar has decided to use the Mahadalit (a sub section among the Dalits) to safeguard his 'kharao' till then."