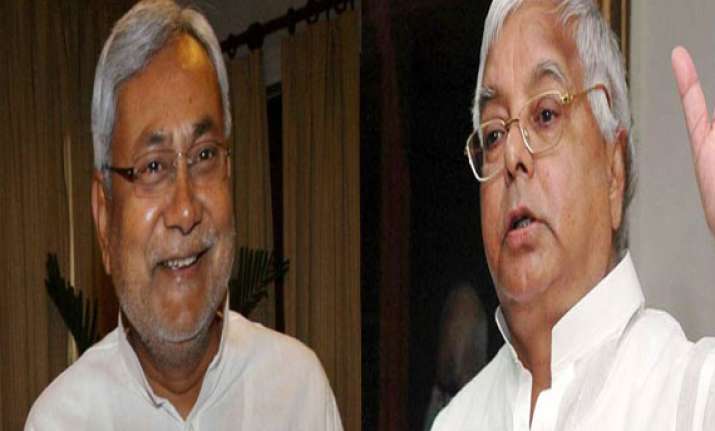 Patna: Bihar Chief Minister Nitish Kumar today described the rebellion in RJD camp as "fire in Lalu Prasad's house due to short circuit," and asked him to be prepared to face more such incidents.
"Be prepared to face more such short circuits in your house... Better check your wire," Kumar said while talking to reporters here.
On February 24, 13 RJD MLAs announced to have quit the party but nine of them later claimed they were not part of the breakaway faction.
It was actually a fire within his (Lalu's) own house for which he was wrongly blaming outsiders, Kumar said.
Asked if he was acting as a "transformer", Kumar said "In this case there was no problem in transformer but it was due to short circuit. But it is true that transformer can cause short circuits in many houses."