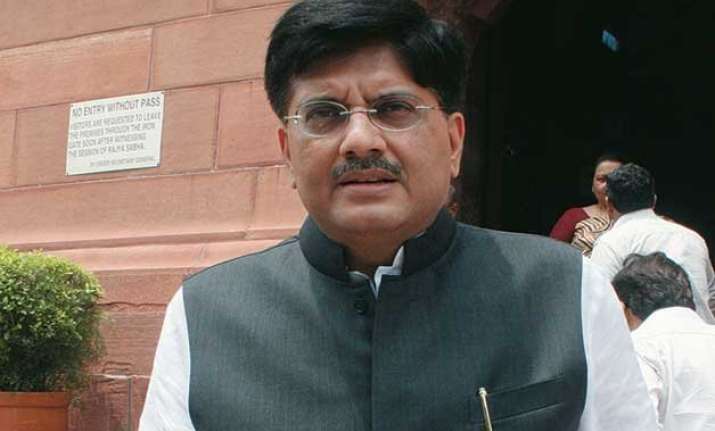 New Delhi: The next phase of auction of coal mines will begin shortly, government told the Lok Sabha today.
"In the first phase, the government had auctioned 19 coal mines. The second phase, under more mines would be put on the block, would begin shortly," Minister for Coal, Power and Renewable Energy Piyush Goyal said.
Speaking during a debate on Coal Mines (Special Provision) Bill, which seeks to convert an Ordinance into a Act, he said states are major beneficiary of these auctions.
Recalling the events leading to auction of coal mines, Goyal said the government had adopted a transparent method for allocating coal mines during which bids worth more than Rs 1 lakh crore were received.
"The government would not have been able to auction the mines without the Ordinance," he said, adding "during 2004-14 not a single mine was auctioned...we have completed auction of 19 mines."
He said the government acted with a sense of urgency to deal with the coal auction issue following a Supreme Court order and adopted the Ordinance route to put in place the requisite legislation.
Failure to act promptly, Goyal said, would have resulted in problems like frequent power cuts and slowdown in production of crucial inputs like steel and cement.
Referring to the performance of Coal India Limited (CIL), the Minister said the PSU has been able to increase output by 7 per cent after June as against the historical record of only 1-2 per cent.