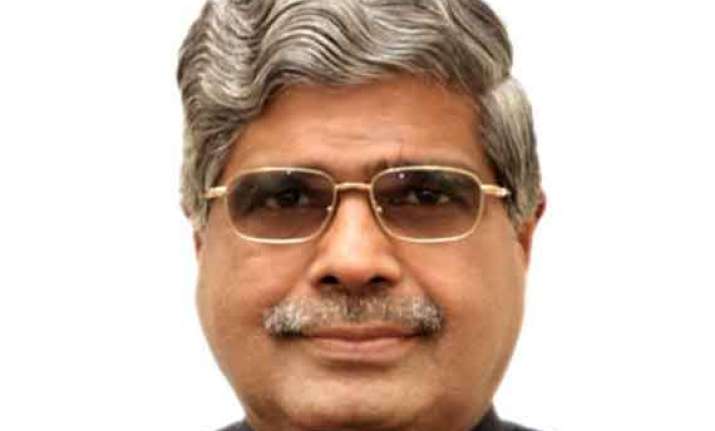 New Delhi: The election of the speaker and appointment of pro-term speaker will be the first job before the newly elected parliamentarians after the Lok Sabha results are declared Friday.
Lok Sabha Secretary General P. Sreedharan told media persons Thursday that the pro-term speaker, who administers the oath of office to the newly-elected members, is recommended by the parliamentary affairs ministry and is appointed by the president.
He said President Pranab Mukherjee will administer oath to the pro-term speaker and the pro-term speaker will then administer oath to the newly-elected members in the Parliament House.
He said the government also recommends "two-three names" for panel of chairman, who assist the pro-term speaker in the process of getting new members sworn in.
As per norms, the pro-term speaker is the longest serving member of the house or one of its very senior members.