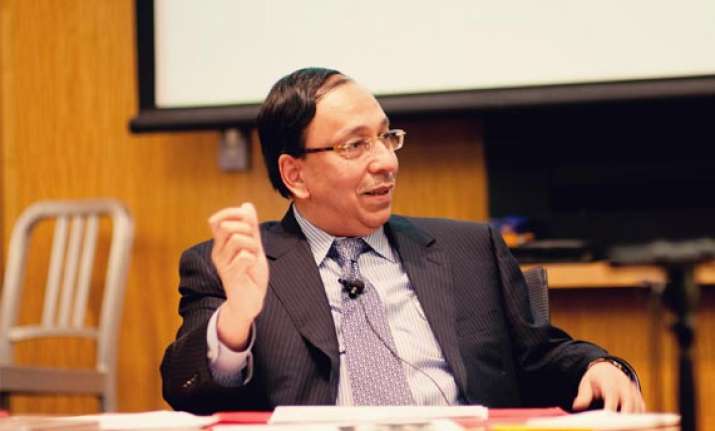 Kolkata: Expressing happiness over his nomination as a Trinamool Congress candidate for the Lok Sabha polls, renowned historian and Netaji Subhas Chandra Bose's grand nephew Sugata Bose Wednesday hoped the electorate would accept him.
"She (Chief Minister Mamata Banerjee) is like my elder sister and I am honoured at being nominated," said Bose after Trinamool chairperson Banerjee announced the list of candidates for the state's 42 parliamentary constituencies.
Bose, who would be trying his political luck from Jadavpur, incidentally would replace party rebel and famed musician Kabir Suman - who won in 2009.