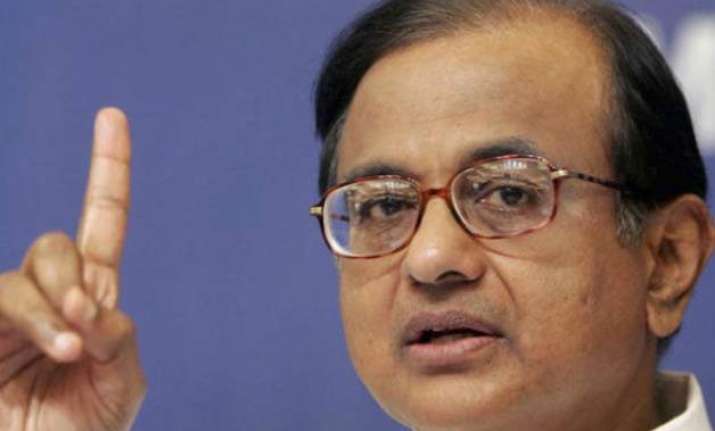 New Delhi:  Congress on Friday attacked the BJP government and said that its 'stubborn and unbending' attitude was the reason for the delay in passing of the Good and Services Tax Bill, and blamed the government for poor handling of economy, which the Congress said was "stuck in a groove".
Former Finance Minister P Chidambaram said that 2015 has ended on a "somber and subdued note" and many promises of the government - more jobs, greater investment and quicker infrastructure development -- have not materialised
Addressing a press conference at the Congress headquarters, Mr Chidambaram said Prime Minister Narendra Modi had invited Congress President and former Prime Minister Manmohan Singh to a meeting, where they gave their three precise objections on the GST Bill.
"What did the Prime Minister say... we will come back to you after reflecting within the government. That's almost a month now. We have not received the written response of the government or the revised formulation of the government on the three principal objections," Mr Chidambaram said.
He further said the government has not been able to find a way to accommodate the views of the Opposition and pass the GST Bill.
"I am afraid the government has only to blame itself and its stubborn and unbending attitude," he added.
Mr Chidambaram also said that "two of the three objections" have been virtually endorsed by Chief Economic Advisor Arvind Subramanian.
The Congress wants a constitutional cap on the GST rate, withdrawal of one per cent tax on inter-state movement of goods and a dispute resolution panel headed by a Supreme Court judge .
He further said that after the Bihar elections, there were initial signs that the government would reach out to the Opposition and adopt a consensual approach. Mr Chidambaram said the hope was "short-lived" and as a result, many important legislation remain stalled in Parliament.