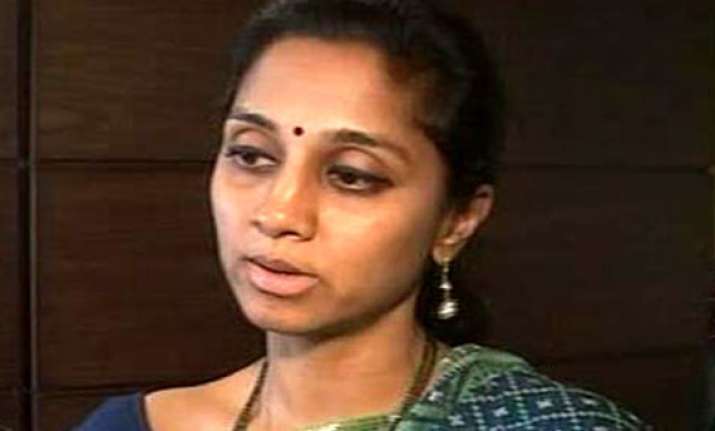 Mumbai, Jun 11: Sharad Pawar-led NCP on Sunday said here that the party would support the "UPA candidate" in the forthcoming Presidential election.
"NCP would back the UPA candidate...the final decision would be taken by Sharad Pawar on this," said Baramati MP and Pawar's daughter Supriya Sule here this afternoon.
When asked about the possible candidature of Finance Minister Pranab Mukherjee, Sule said, "He is a very senior leader...I am not eligible to comment on him."
Sule was talking to reporters after the launch of NCP's 'Rashtravadi Yuvati Congress', a new wing for young women.