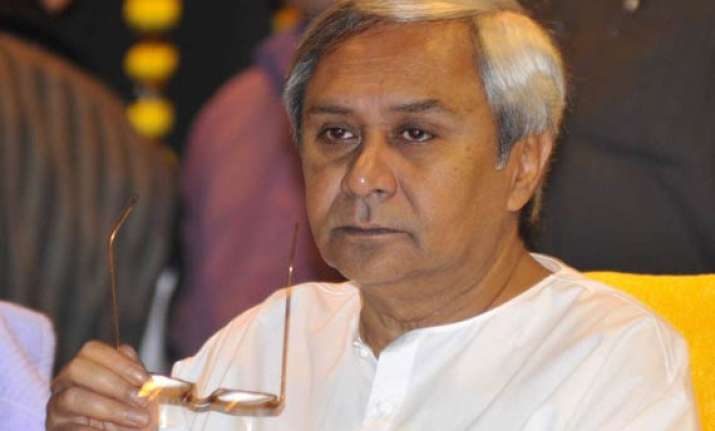 Bhubaneswar, Nov 15 : Seeking the PM's intervention into the issue of rising prices of essential commodities, Odisha Chief Minister Naveen Patnaik on Monday  said the spiralling prices were badly affecting the nutritional need of the common man.

Patnaik pointed out that food inflation has shot up to a six-month high of 11.43 per cent. The prices of pulses and edible oils have risen over 20 per cent in the last one year, he said.

"As food items form the bulk of the expenditure of the common man, the rising prices have hit hard...," Patnaik told Prime Minister Manmohan Singh in a letter.  "Problem is more acute for the poor whose real income gets eroded and nutrition intake gets affected resulting in long term malnutrition and stunted growth," he said.  The Chief Minister blamed it on the repeated price hikes of petroleum products which according to him further weakened the financial condition of poor and middle class.

"In this context, I would request you to intervene in the matter and take suitable steps to control the situation," he said.