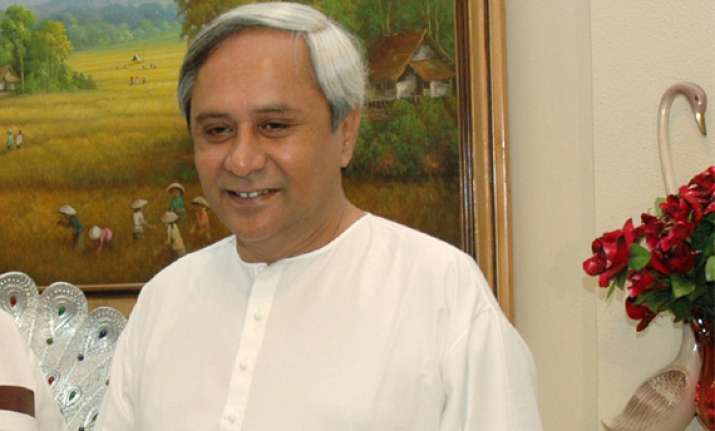 Bhubaneswar: Hitting back at the BJP and the Congress a day after their top leaders attacked his government, Odisha Chief Minister Naveen Patnaik Saturday questioned their achievements.
"The Congress government at the centre is a failed government. Its only achievement is corruption. Congress had promised food security several years ago but enacted it only after five years," Patnaik said while addressing an election rally in Angul district.
"It is not proper for the Congress leaders to visit Odisha and make allegations. One cannot feed the people only by bringing an act. We are providing rice at Rs.2 per kg to the people since 2008. Since 2013, we are providing rice at Re.1e per kg," said Patnaik, the president of the Biju Janata Dal.
He also accused the central government of denying Odisha its legitimate rights.
"Similarly the BJP has only one aim - that is to grab power in the centre. They should learn from Odisha how to eradicate poverty," he said.