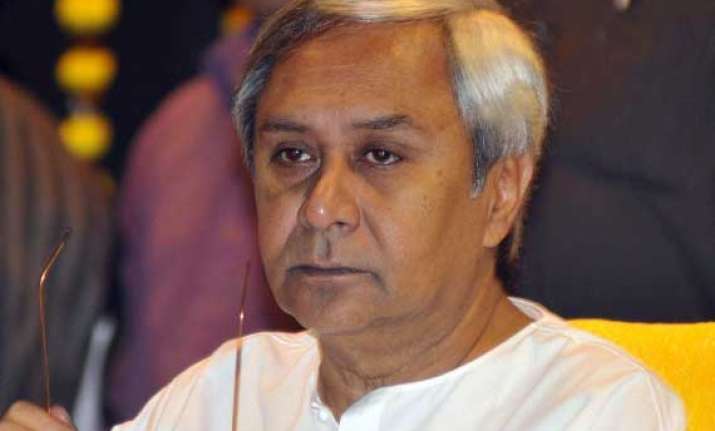 Bhubaneswar: Chief Minister Naveen Patnaik seems to be facing his toughest political battle as he bids for a fourth straight term in Odisha and struggles to retain his party's 14 Lok Sabha seats out of the state's total of 21.
If opinion polls are any indication, the Biju Janata Dal (BJD) led by him may retain power with a reduced strength, but the resurgence of the Bharatiya Janata Party (BJP) could pose a formidable challenge to his political career.
According to the latest opinion polls, the BJP is likely to replace Congress as the main opposition by bagging seven of the state's 21 Lok Sabha seats, an unexpected gain for a party which had drawn a blank in the state in 2009 elections.
The BJD and BJP were ally for 11 years before they parted ways in 2008. They jointly fought the Lok Sabha polls in 1998, 1999 and 2004 and the assembly elections of 2000 and 2004.
In the Lok Sabha polls of 1998, 1999 and 2004, the BJD won 9, 10, and 12 seats respectively, while the BJP won 7, 9, and 7 seats. In the assembly polls of 2000 and 2004, the BJD bagged 68 and 61 seats, while the BJP won 38 and 32 seats respectively.