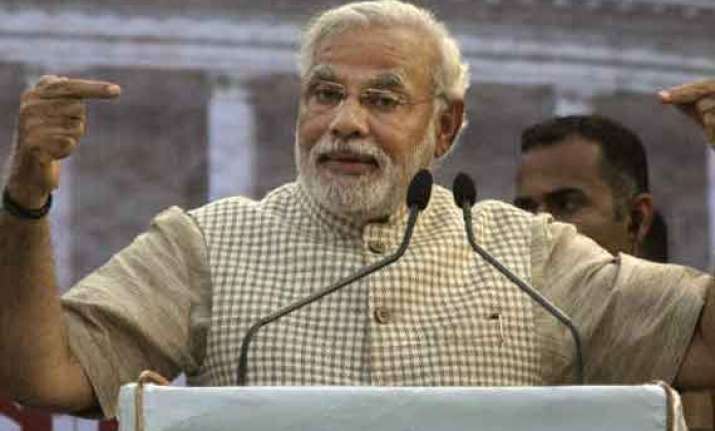 New Delhi: Prime Minister Narendra Modi Thursday urged people to utilise the natural resources and said that the government's effort and people's participation can help bring about a cleaner and greener planet.
"Lets serve as trustees, where we utilise our natural resources for the present and at the same time ensure happiness of future generations," Modi said in a tweet on World Environment Day Thursday.
In another tweet, he added: "Along with government efforts, people's participation can make a big difference in creating a cleaner and greener planet."