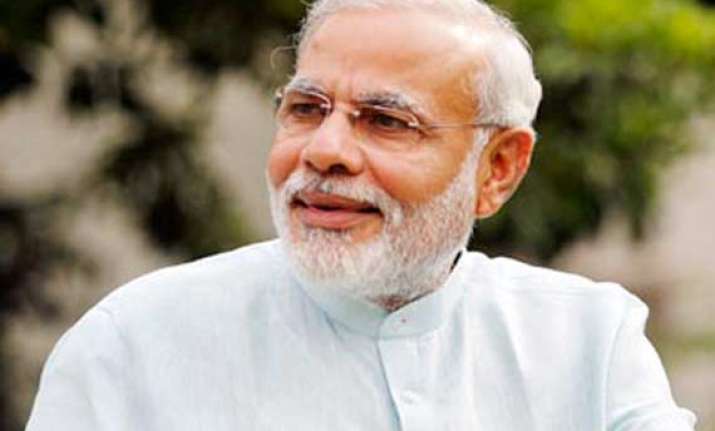 New Delhi: Prime Minister Narendra Modi today greeted Vice President Hamid Ansari, Minority Affairs Minister Najma Heptulla and Congress leader Ghulam Nabi Azad on the occasion of Eid-ul-Fitr.
 PM Modi also greeted the people and hoped that the festival strengthens the bond of peace, unity and brotherhood in the country through an official release.
"Greetings on Eid-ul-Fitr. May this auspicious day strengthen the bond of peace, unity & brotherhood across our Nation," the Prime Minister said in his message.  
Eid-ul-Fitr, which marks the culmination of the fasting month of Ramzan, is being celebrated across the country today.  
Ramzan, the ninth month of the Islamic lunar calendar, is observed as a fasting period by Muslims who abstain from food and water from sunrise to sunset and it culminates in Eid-ul-Fitr celebrations.The Prime Minister, an official release said.